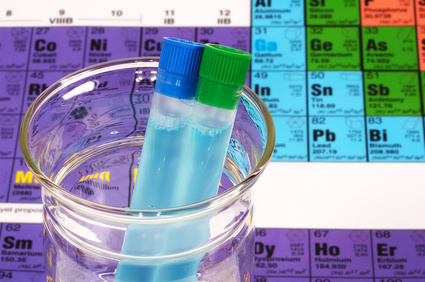 In SWT's 25 years of operation, we have run into numerous applications that vary greatly from our standard industries served list.  Our products have been tested, proven, and continue to be developed for new markets needing all types of metal separation technology.

We are happy to partner on any endeavors creating solutions

to metals separation applications.

Advanced Metal Separations

Better Chemicals.


Better Pricing. 


Better Technology.
Southern Water Treatment, Inc.

Phone: (864) 295-5400

Fax: (864) 295-5414