Reporting, Analysis, Maintaining, Measuring and Control System Design, Consulting and Process Improvement are all included in our analytical services!

We are committed to providing the training necessary to manage, operate and measure processes properly, with the latest techniques and technologies.

Equipment Services

SWT also sells and services process equipment for most

treatment facilities.

Other fixed Media Separation Technologies

Southern Water Treatment, Inc.

From Solutions to Services, SWT has you covered!  We are committed to every aspect of your process water needs, whether chemicals individually suited to your waste water, scrubber or boiling/cooling tower needs, all the way to training your laboratory staff on management and process flows.  Small solutions or multiple services, we are here for you!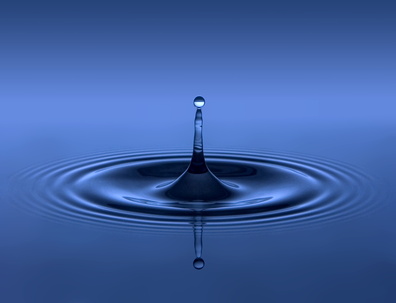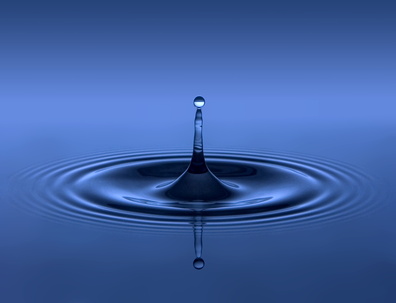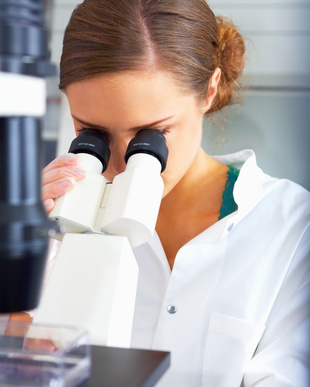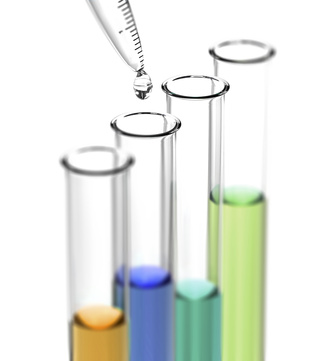 Key Performance Measurements

SWT is your #1 source for professional services and outstanding treatment options. We include performance guarantees into each of our services, measuring achievement in 10 key areas:

Product Effectiveness

Product Delivery

Service Support

Quality Training

Process Measuring

Systems Analysis
Control System Design
System Consulting
Process Improvement

Process Equipment Availability