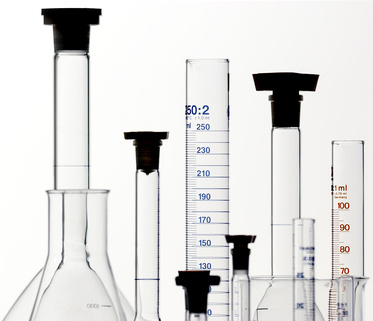 SWT has been masters at efficiently blending treatment solutions for more than 25 years.

Established in 1984, SWT has more than two decades of collective knowledge and experience that give us a unique advantage in providing professional services to our waste water industries.  With a Sales and Service Force nationwide, we pride ourselves on providing superior products, blends, servicing and training to each client we serve.

From system consultation, hands on training and support, installation of equipment, to unique treatment chemicals, we offer everything you need for complete system management at affordable pricing.


Nationwide Sales and Support

SWT is a direct manufacturer of precipitants, coagulants, flocculants, and anti-foaming products, allowing us to offer competitive pricing and service!


Our patented products are specifically designed to offer greater sludge reduction!

Southern Water Treatment, Inc.

Large holding capacity and on-site storage for shorter delivery times

5 gal pails, 275 gal totes to 250,000 lb rail cars                                          We ship any amount YOU need!

We purchase raw materials in rail to get the best supply chain position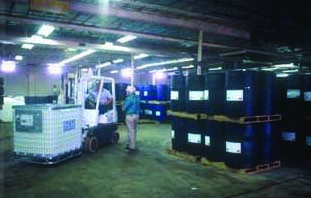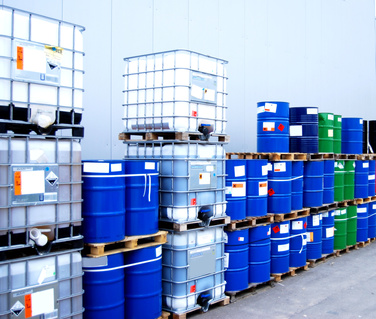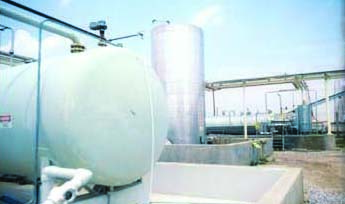 Fully functioning laboratory brought on-site for testing and problem solving while working with each facility to determine the best course of action for individual needs