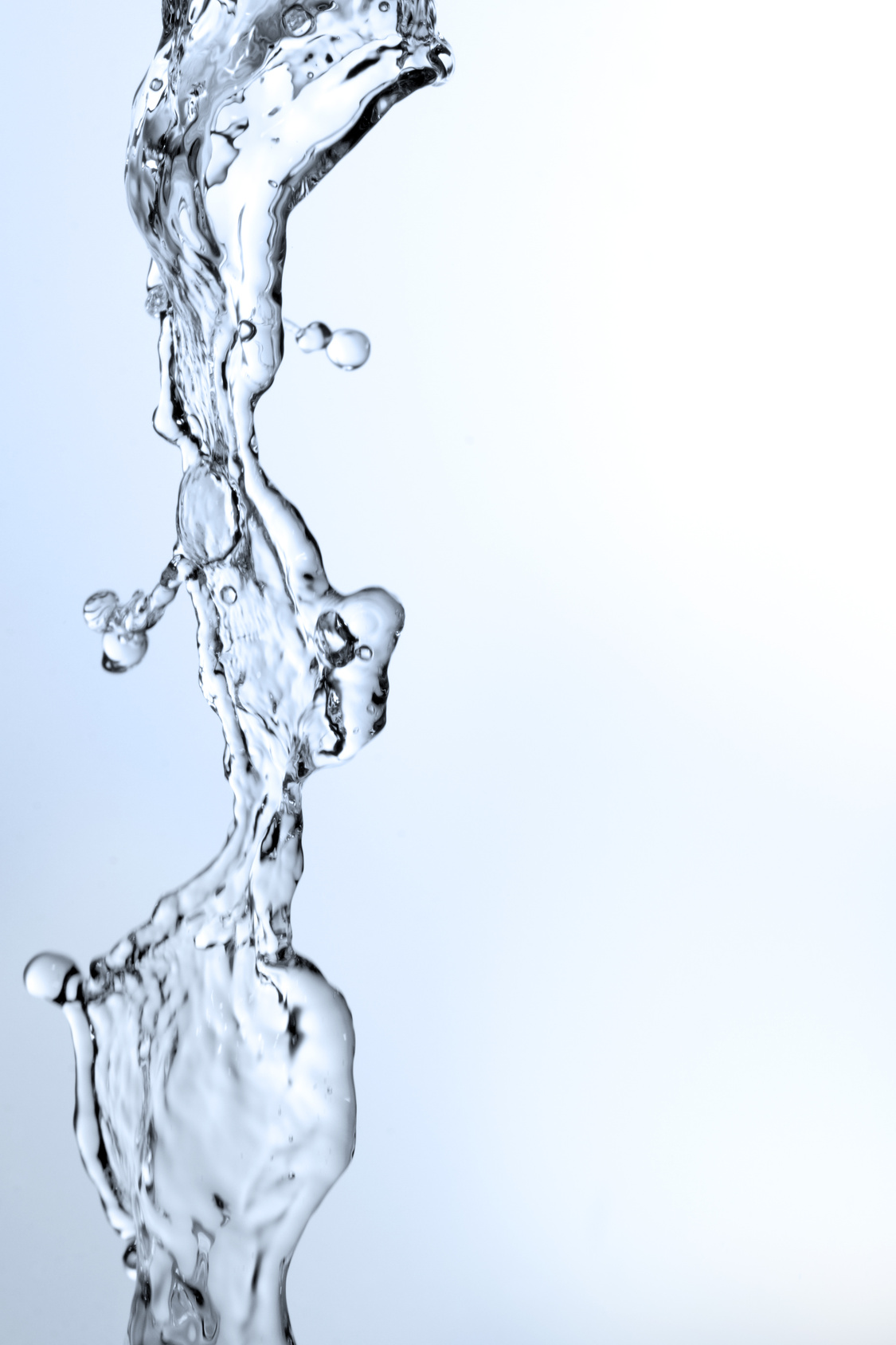 At SWT, we pride ourselves on successful Boiler and cooling tower treatment programs.  Our goal is to maintain the quality of the equipment, while utilizing the most efficient dissipation of heat transfer.  From specific treatment chemicals to broad spectrum treatments, SWT will custom blend your chemicals for the pefect solution set to your Boiler or cooling tower needs.

Boiler and Cooling Tower Chemicals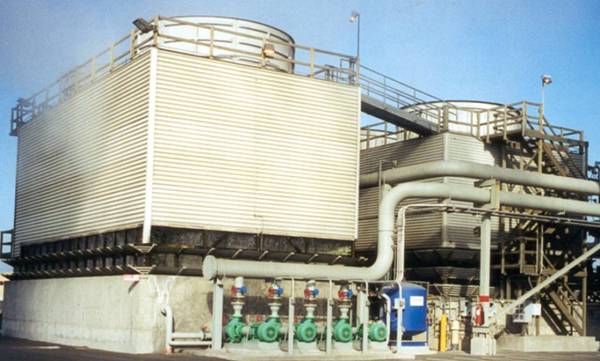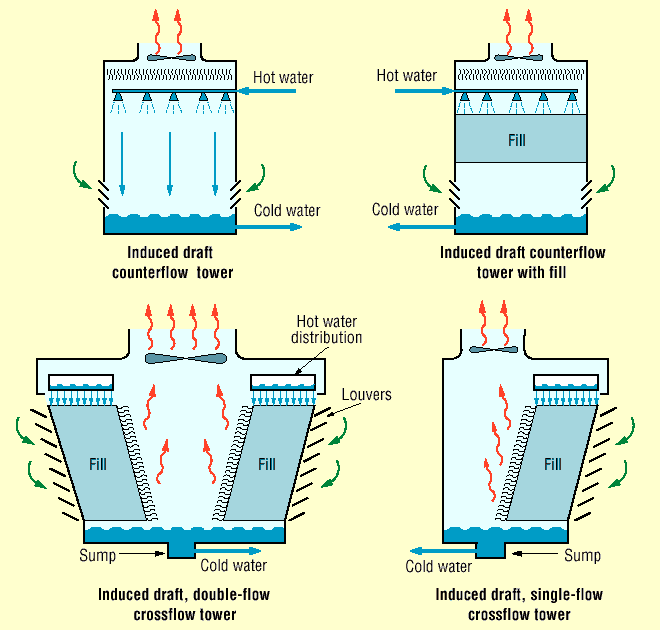 Cooling Towers are used as heat transfer devices to remove heat from processes and disperse into the atmosphere.

Boilers

SWT's Boiler treatments are specifically designed for corrosion protection, antiscalents, and oxygen scavaging.

Our analytical frequent inspection services range from chemical composition testing to corrosion monitoring, in order to insure that the chosen chemical treatment program is doing an effective job at the lowest cost possible.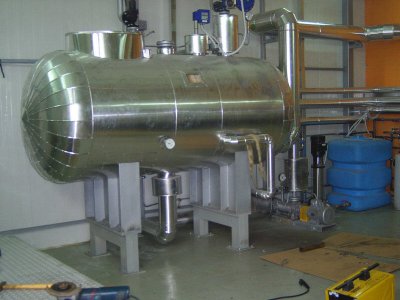 Southern Water Treatment, Inc.

Phone: (864) 295-5400

Fax: (864) 295-5414


Better Chemicals.


Better Pricing. 


Better Technology.