Better Chemicals.


Better Pricing. 


Better Technology.
Southern Water Treatment, Inc.


Phone: (864) 295-5400

Fax: (864) 295-5414

SWT offers everything from indivudual equipment elements to entire turn key operations designed such that our chemicals and solid phase technologies and separation solutions work in concert with the application design to provide the greatest performance.

Other fixed Media Separation Technologies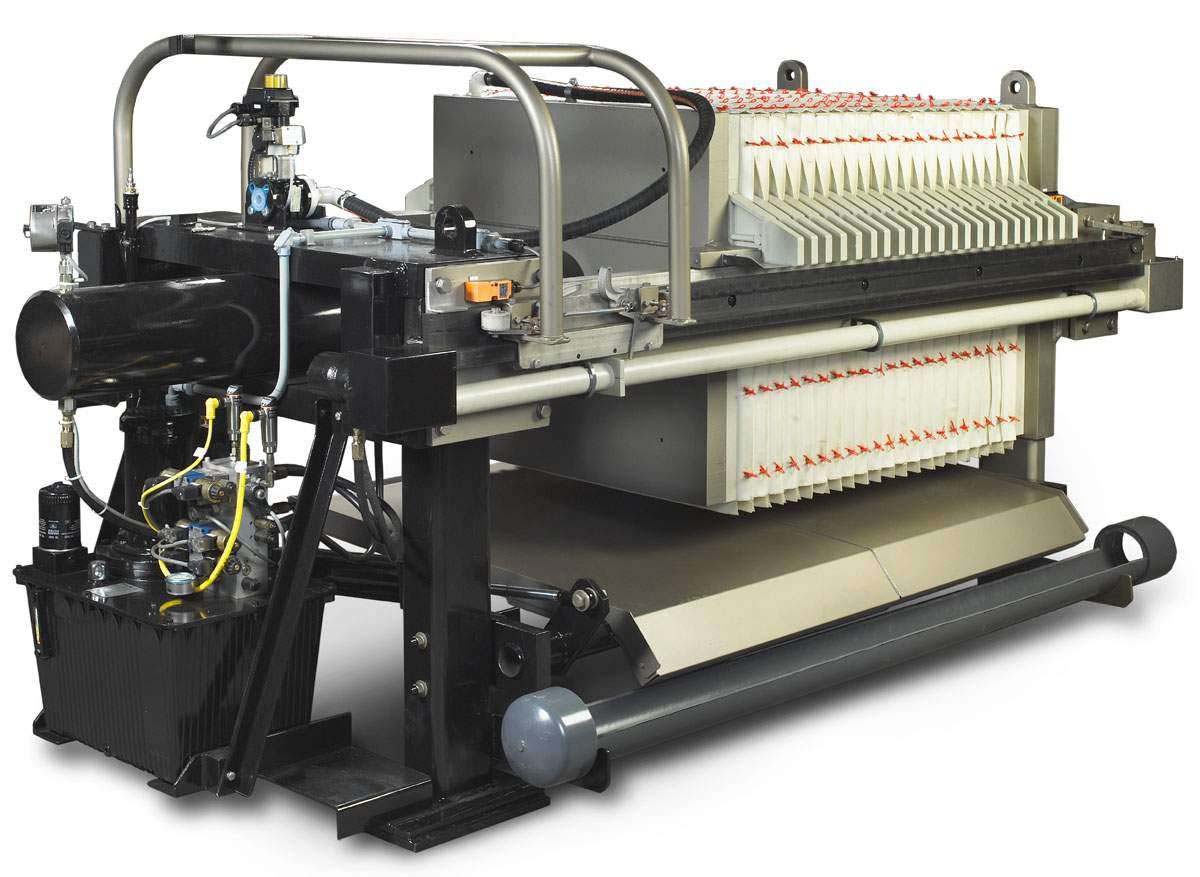 SWT offers Filter Press Inspections, consultations, and training optimization

of your filter press.

SWT offers Plate Reconditioning at $150.00 per plate!