Our Industrial Water Treatment Solutions benefit any industry with ionically soluable, chelated, suspended or dispersed, metals, ceramics and other waste constituants.

Industries served:

Electroplating, Surface Finishing

Circuit Board Manufacturers

Metals, Mining, Refining, Smelting

Power Generation and Incineration

Many of these industries have contaminant profiles that vary with varying production specifications and demands.  SWT's analytical, onsite service and manufacturing capability enables us to tailor custom solutions to meet those immediate changing demands.

Industrial Water Treatment & Reclamation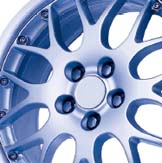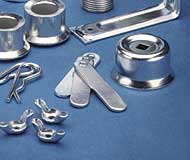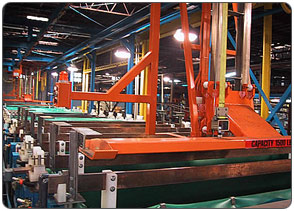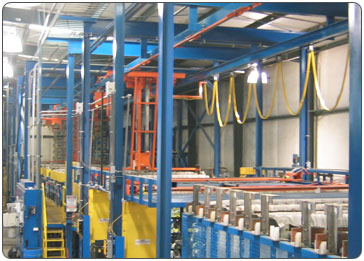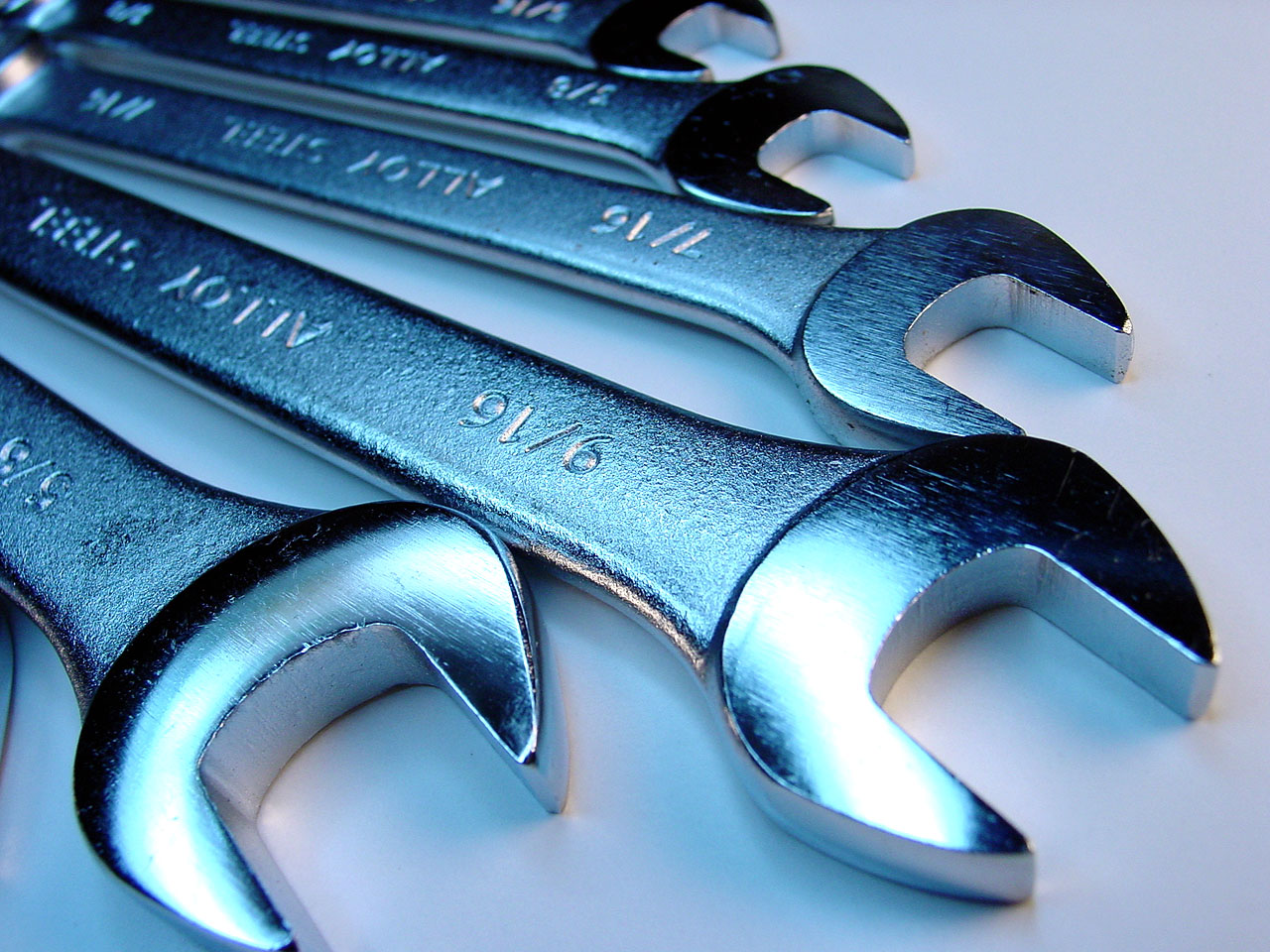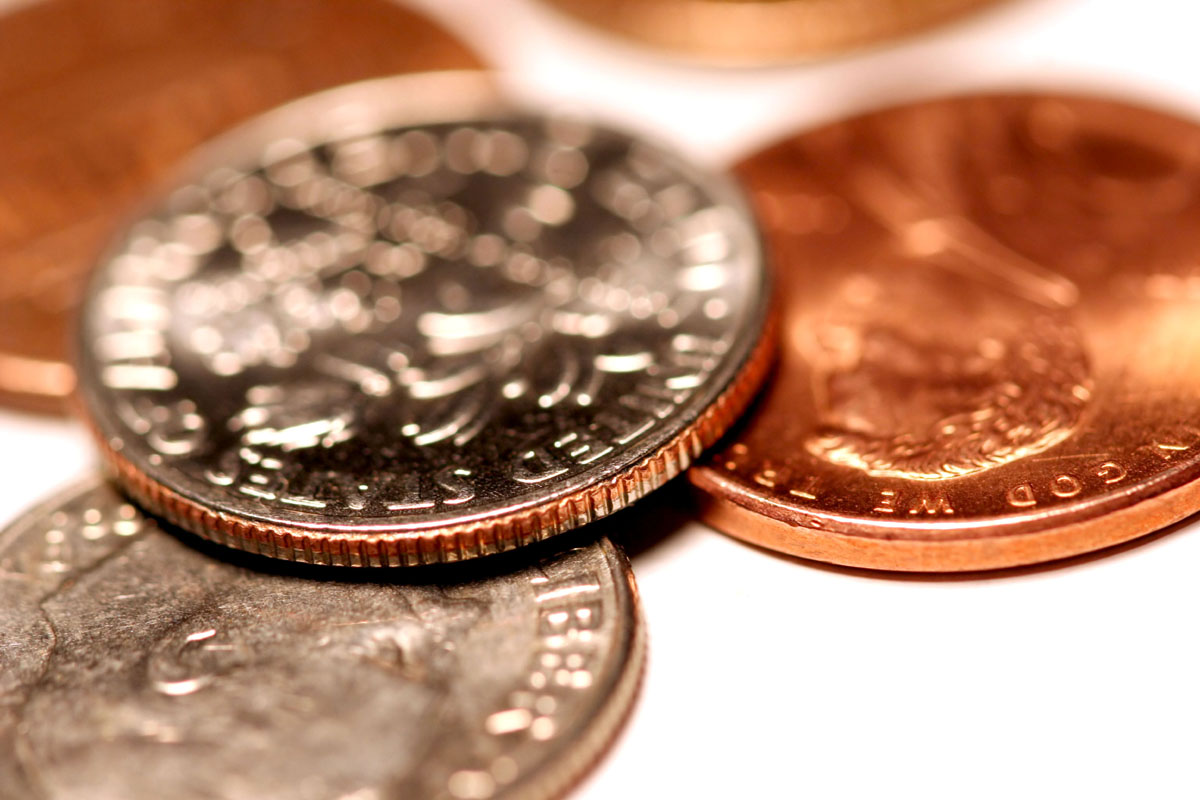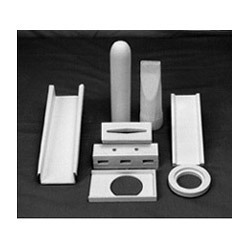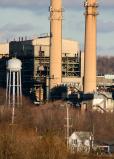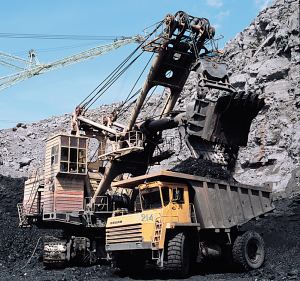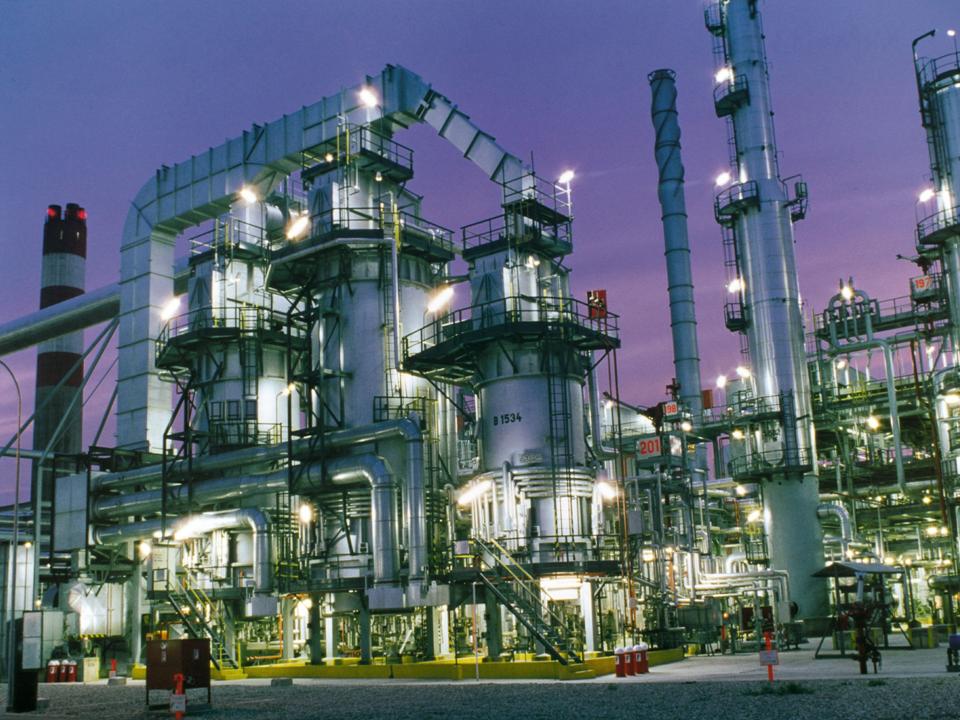 Southern Water Treatment, Inc., manufactures products and application solutions that specialize in the removal of soluable and insoluable metals from Industrial process streams.

Specific Product Lines include:

Precipitants/ Reducing Agents



Foam is an often overlooked problem faced when dealing with






metal separations.  We offer all current market applications for



defoaming.
Better Chemicals.


Better Pricing. 


Better Technology.
Southern Water Treatment, Inc.


Phone: (864) 295-5400

Fax: (864) 295-5414